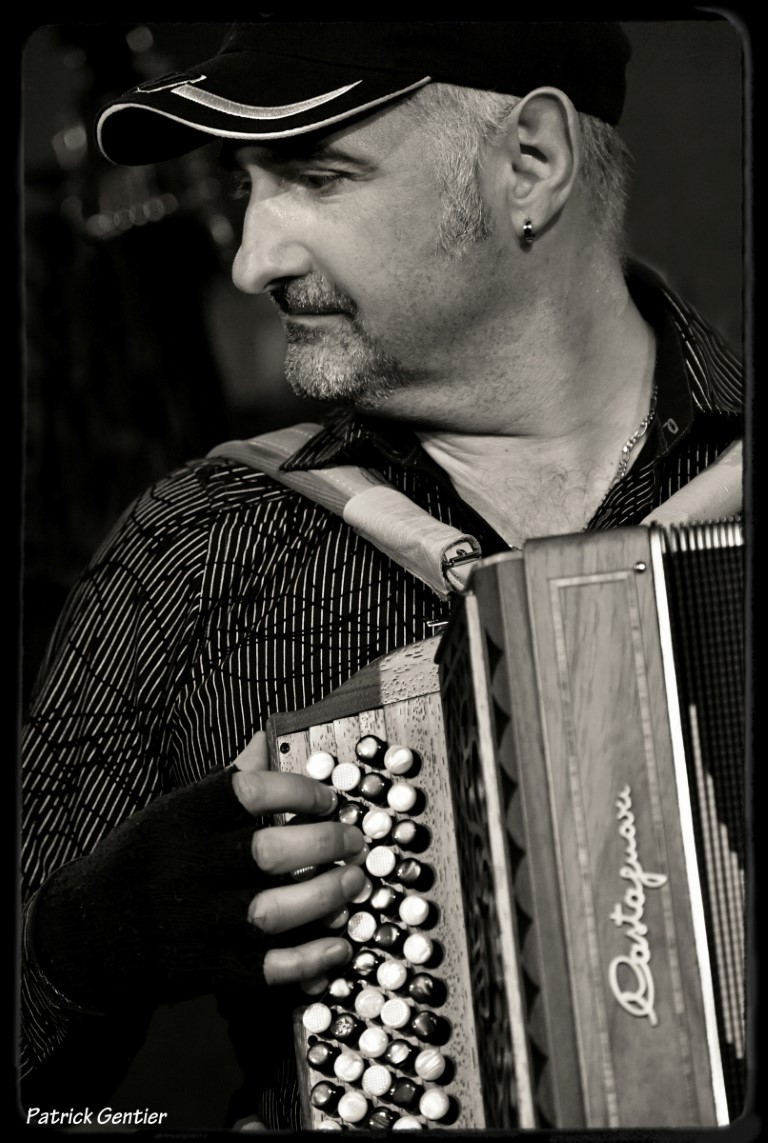 Marc Gannot (accordionist, composer)
He began the accordion and solfeggio at the age of 8 with accordionist Alfred Magnier then he began at a young age to play musette in village festivals and later incorporated in ball orchestras. He participated in TV shows (Jacques Martin, Patrick Sabatier).
He perfected his technique with accordionist Joe Rossi and played bass in parallel. He then began his self-training in jazz and arrangement and joined Marc Bercovitz's harmony class. He forms a jazz trio and is the first part of several artists including Marcel Azzola and Lina Bossati.
He participated as an actor and musician in Olivier Dahan's film "La Vie en rose" in the role of Edith Piaf's accordionist alongside Marion Cotillard, Gérard Depardieu, Clothilde Coureau and Jean Paul Rouve.
He is also composer and musician of soundtracks for television and cinema (generic, jingles, skins) ,Femmes Filmakers parisiscinema.com, the Mother of Olivier Dahan, Victor of Thomas Gilou, TV ARD, France 5 …
He was also invited as a musician for blinds tests in radio stations like Laughs and Songs, records programs like Paname, the Comedia channel …
He also accompanied various French and international artists such as the Nacash Group, Christophe Ripper, Philippe Swan, Daniel Guichard, Grace Jones and many others.
In addition, he recorded and illustrated himself as an instrumentalist and arranger in different musical styles (Jazz, World Music, Pop, Urban Music) and participated as a musician and arranger in the play "Cinémassacre" on the music of Boris Vian at the Montparnasse Theater.
For his first album "Mic Mac", Marc Gannot wanted to illustrate through his compositions, the universe .. (cinema, travel, musical and human encounters between jazz, world music and film music).